EU VAT Number Validation Process

Our website uses an automated VAT checker system which is connected to the European Comission`s VAT validation system.

Eligibility of EU VAT Free Purchase
You must have a valid EU VAT number
Your Business is registered in the EU but not in the United Kingdom
The shipping address must be the registered business address, again not in the United Kingdom
Process of Placing an EU VAT Free Order on Our Website
1) Registration: You need to register on our website first.

2) During the registration you need to provide your VAT number.

3) Login to your Account ('padlock' icon on the top and right of our website) and check if our system validated your VAT number.


Click Customer info.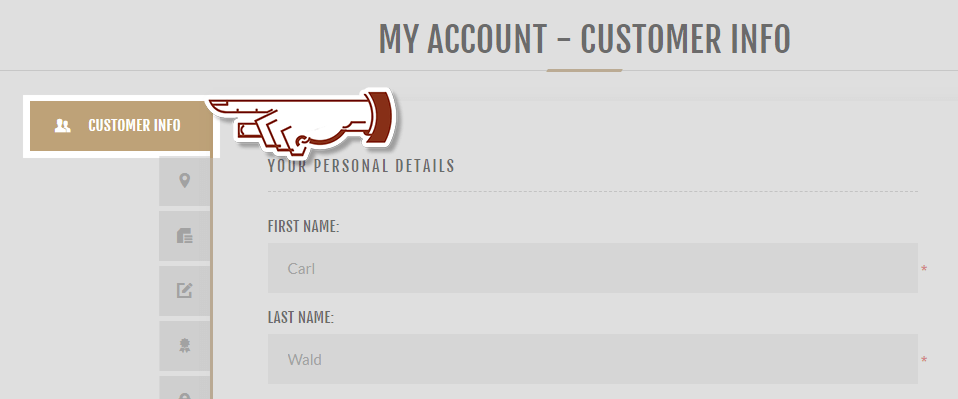 Scroll to locate the VAT number section, and check your VAT number in the field. If your VAT number is correct, you should see 'Valid' status.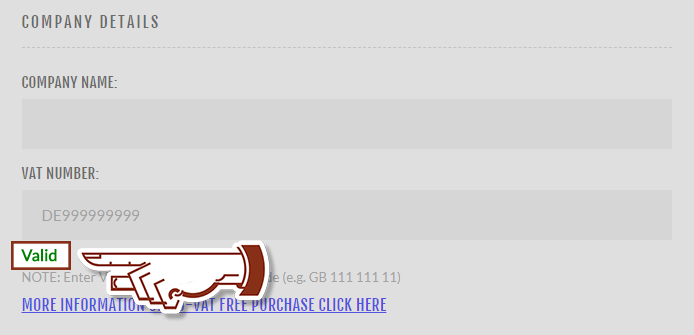 If you see 'Invalid' status, please click here >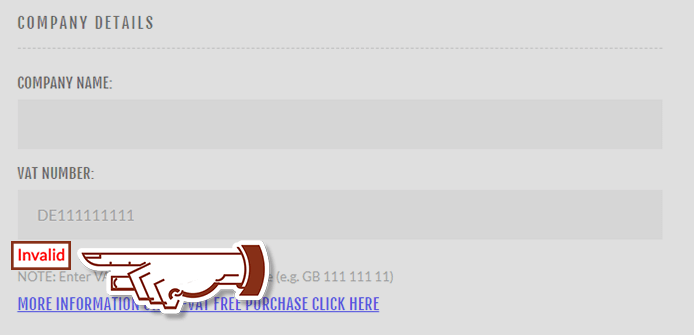 4) Place the item(s) you would like to order into the basket.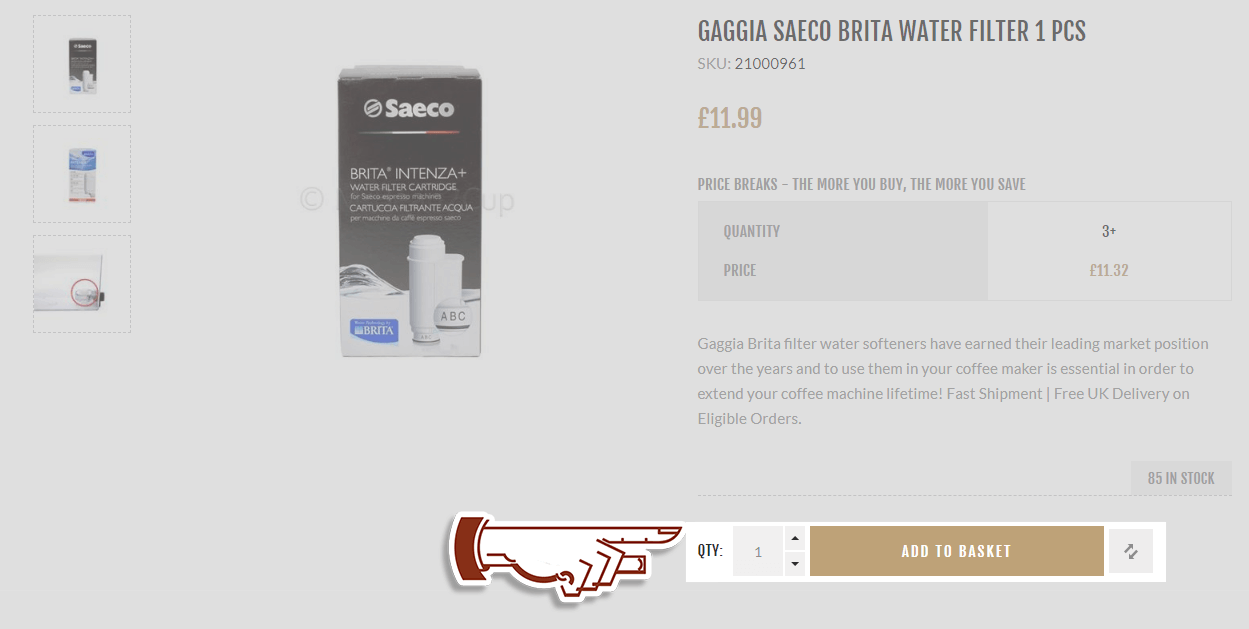 After placing an item in the shopping basket, you will still see the VAT amount charged at 20%.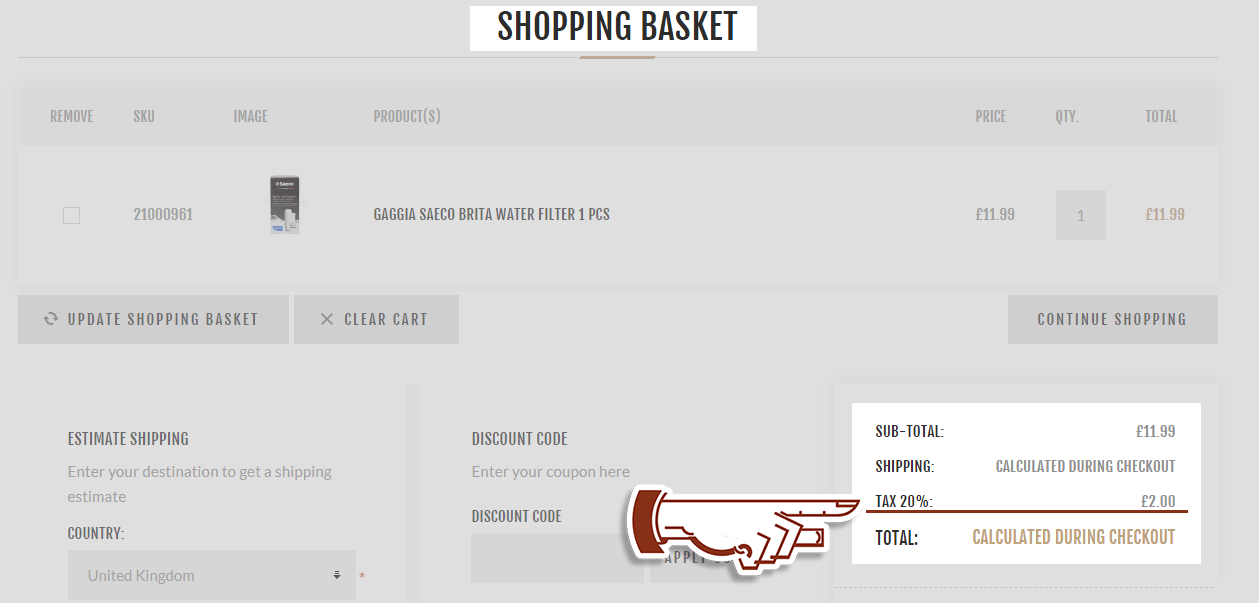 5) During the ordering process, you need to provide the 'EU VAT number - related' delivery address before the VAT changes to 0%.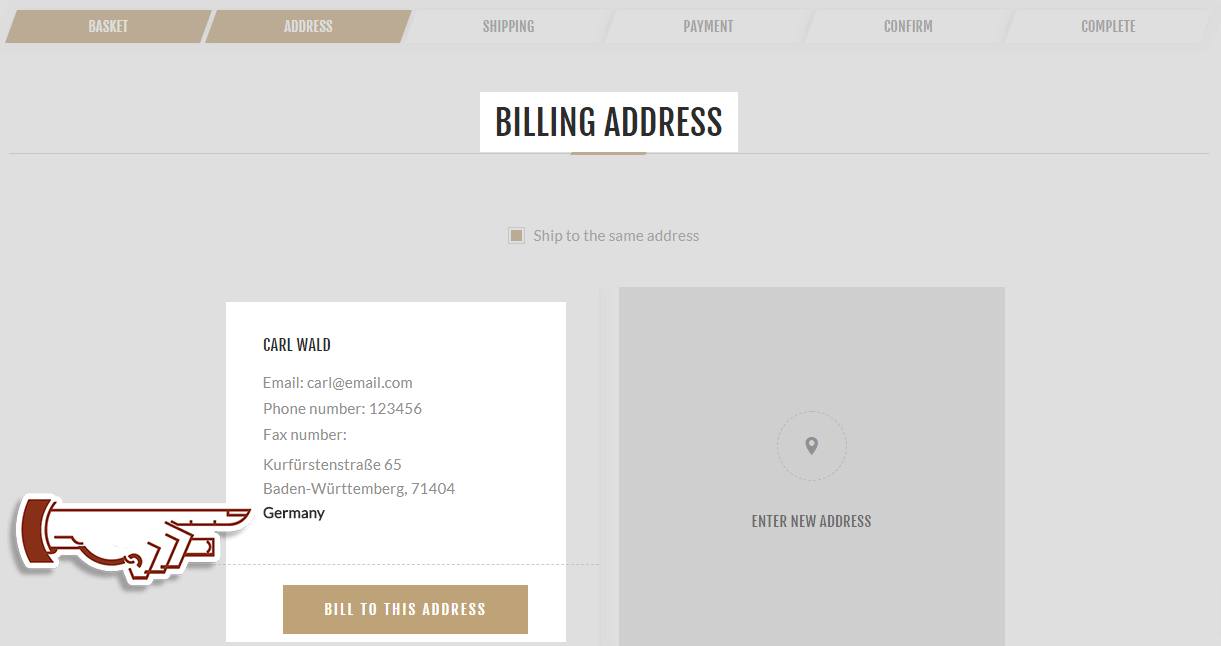 6) Check the VAT value in the 'Order Summary' page, if NO VAT charged, you can submit your order.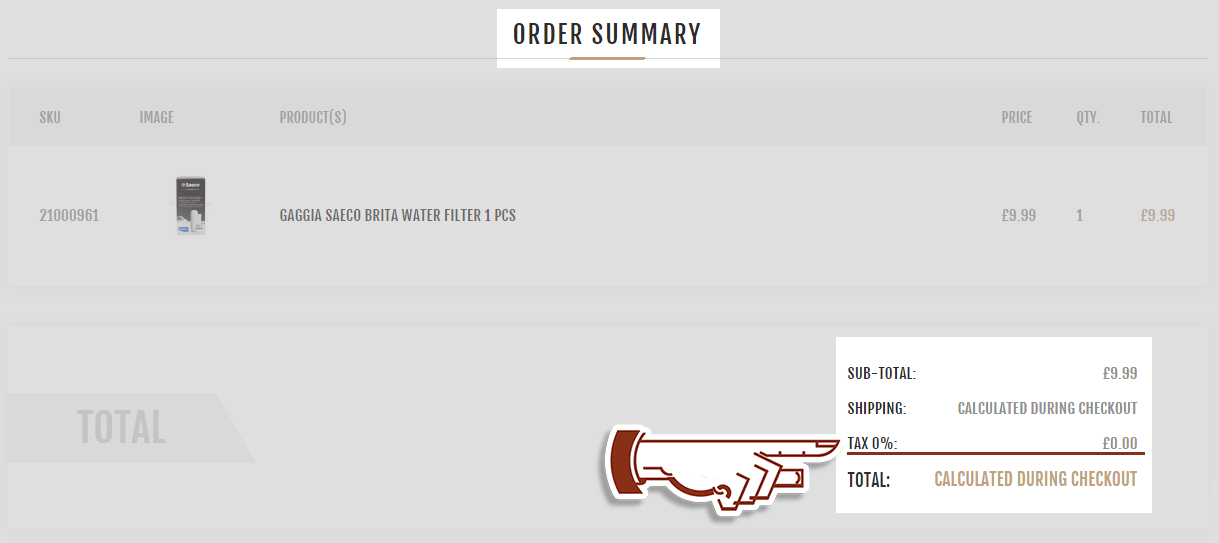 ---
VAT value is not deducted - Invalid VAT Number
Our system automatically validates the VAT number, and if it fails to validate, you will see 'Invalid' error message in your 'My Account'. In this case, the VAT value will NOT be deducted from your order.
If you see 'Invalid' status in your 'My Account or the VAT value is NOT calculated during the ordering process, please go through the following points:
1) Delivery address must match with the registered VAT number (business) address. If the delivery address is in the UK, you will need to pay the VAT.
2) Check that you are typing the correct format of VAT number, as defined here > 
3) Makes sure your VAT number is verifiable on the official EU website > 
If your VAT number is not valid on that website, then you must report this issue to the tax authorities in the country where you are registered.